"First impressions counts", "Your not going to get a second chance at it"
these are the dreaded comments we get from our friends love ones or career adviser while preparing to go for that all important job interview. Knowing what to wear on a job interview is half the battle of the interview itself.
When you're going on a job interview, your appearance is extremely important. Whether or not you look professional or sloppy could play a huge role on if you get hired.
I've heard and seen in my job so many tips and advise on what you should or should not wear when going on an interview here are a few. which ones would you adhered to and which one would you just walk away from?
What To Wear To A Job Interview-Women
True or False
1. Check out the company culture
When first deciding what to wear on a job interview, you should first take into consideration the culture of the company you are interviewing with, and dress accordingly. Are you interviewing with a company where the employees wear suits everyday or do they wear t-shirts and jeans?
Some Examples For Creative Industries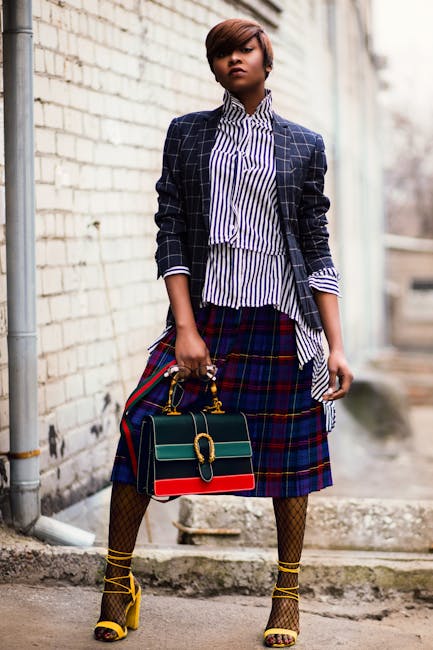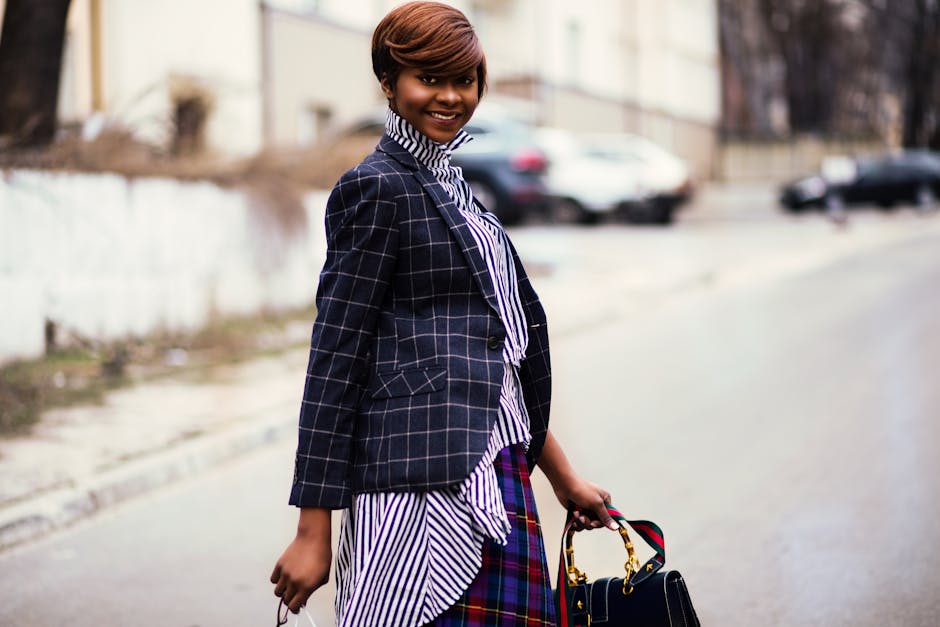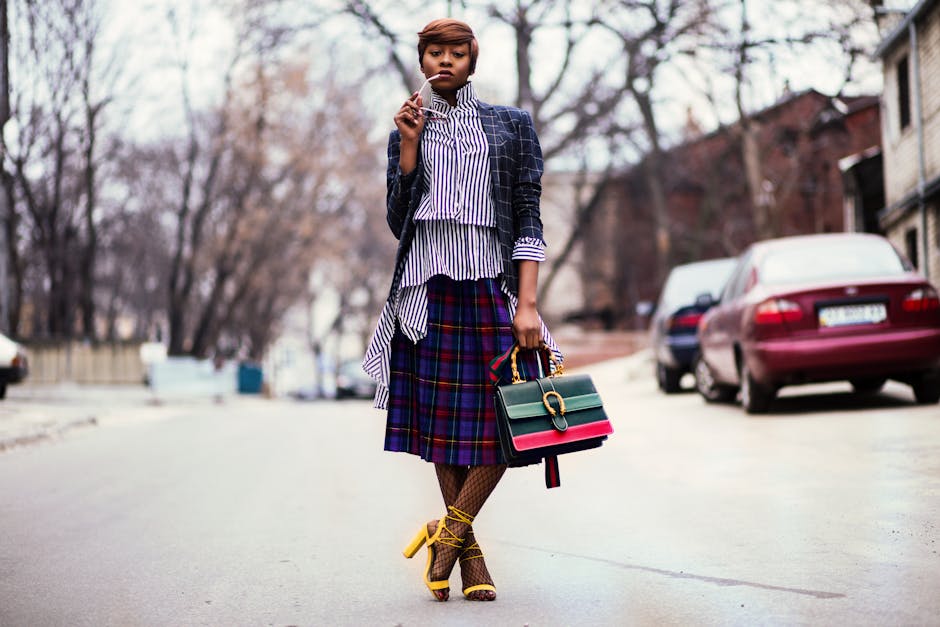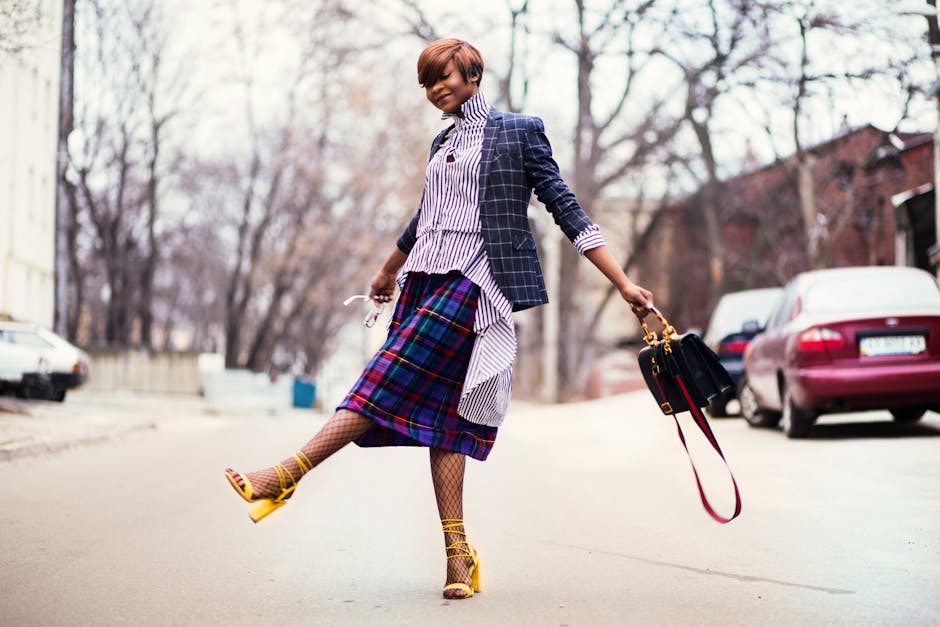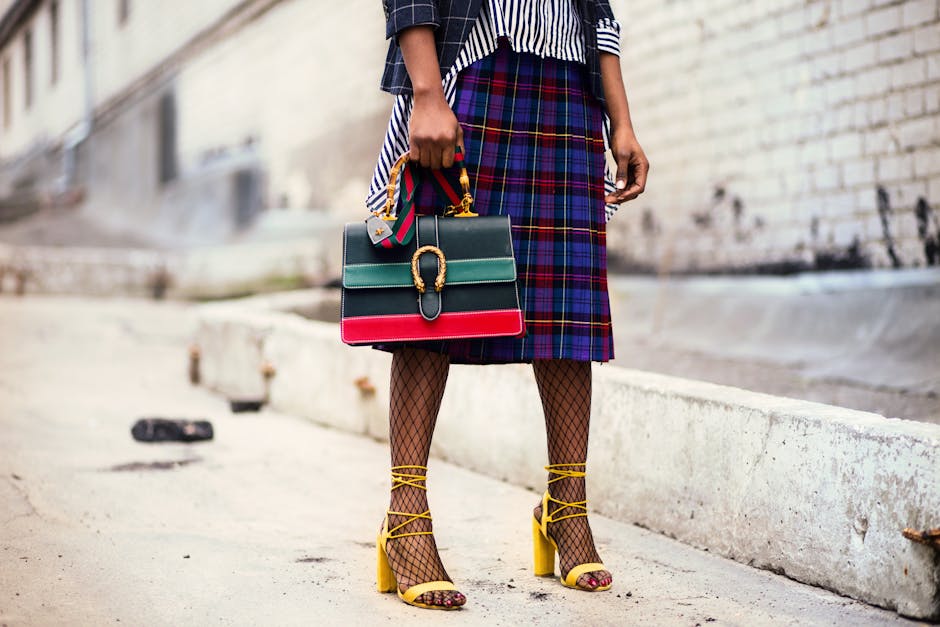 Personally for me: The first impression you make on a potential employer is the most important one. The first judgement an interviewer makes is going to be based on how you look and what you are wearing. That's why, in many cases, it is still important to dress professionally for a job interview, regardless of the work environment.
True of False
2. Nothing too fancy, nothing to casual
A suit is not always the best choice for what to wear on a job interview. If you show up wearing a suit and tie and all the employees are wearing shorts and flip-flops, you will look out of place, feel uncomfortable and give off the wrong energy. The same is true of the opposite. If you show up wearing shorts and flip-flops to a company that wears professional attire, you will be just confirming that you don't fit into the company.
Me personally: You'll want that first impression to be not just a good one, but, a great one. In general, the candidate dressed in a suit and tie is going to make a much better impression than the candidate dressed in scruffy jeans and a t-shirt.
Some Examples For Casual Smart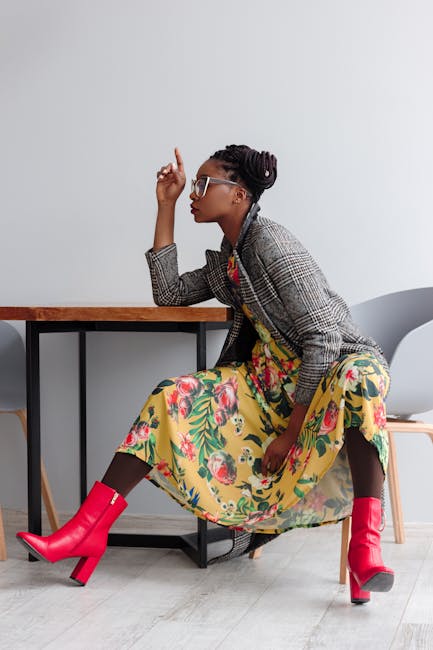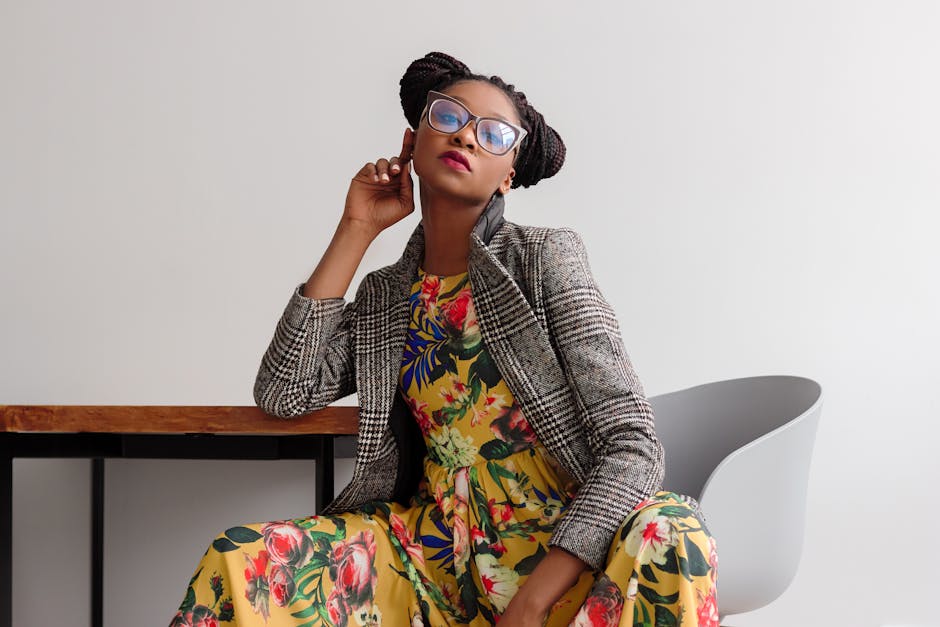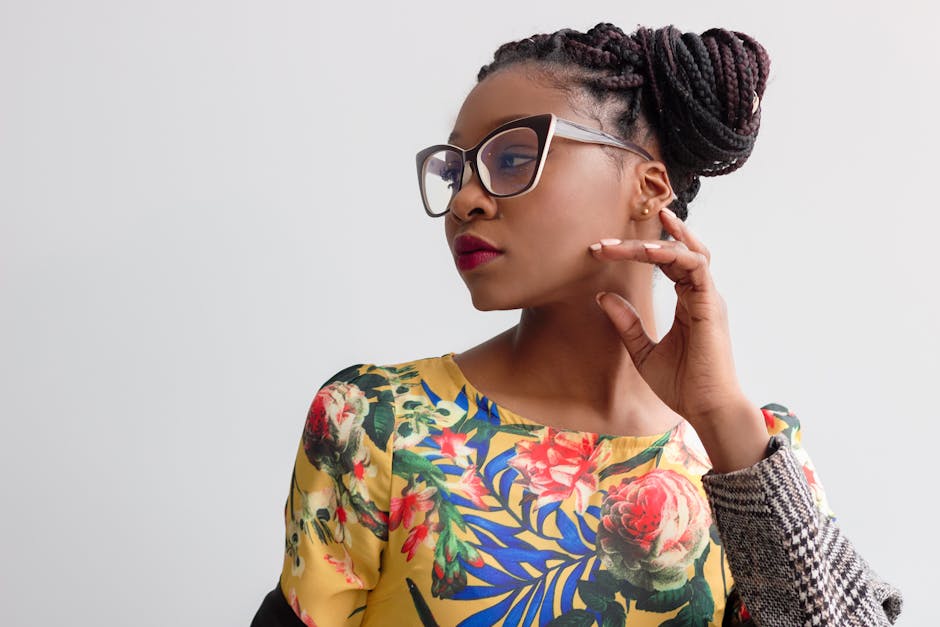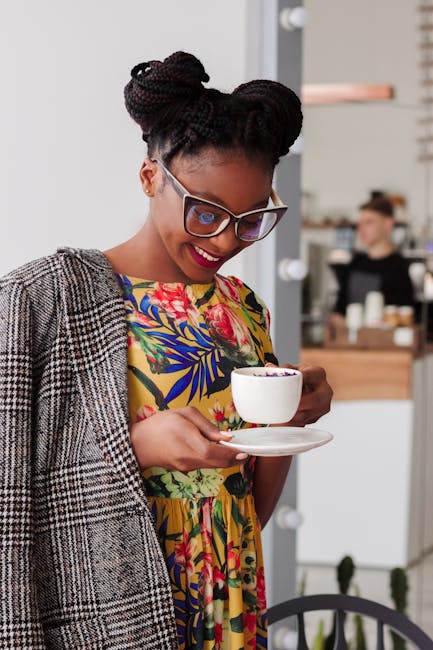 How To Dress For Any Job Interview/How Men Should Dress for A Job Interview
How to Dress for a Professional Interview
Some Examples For Men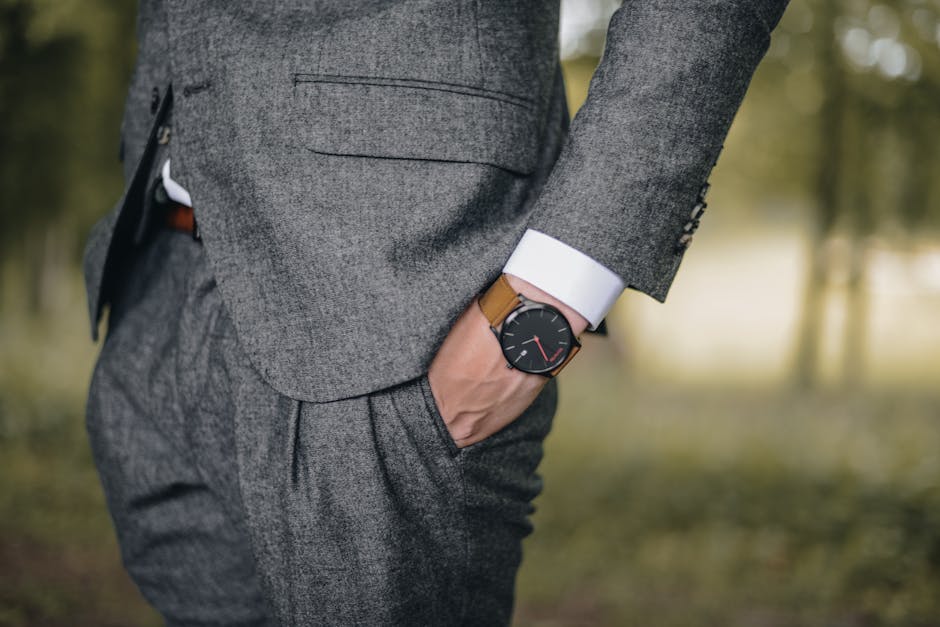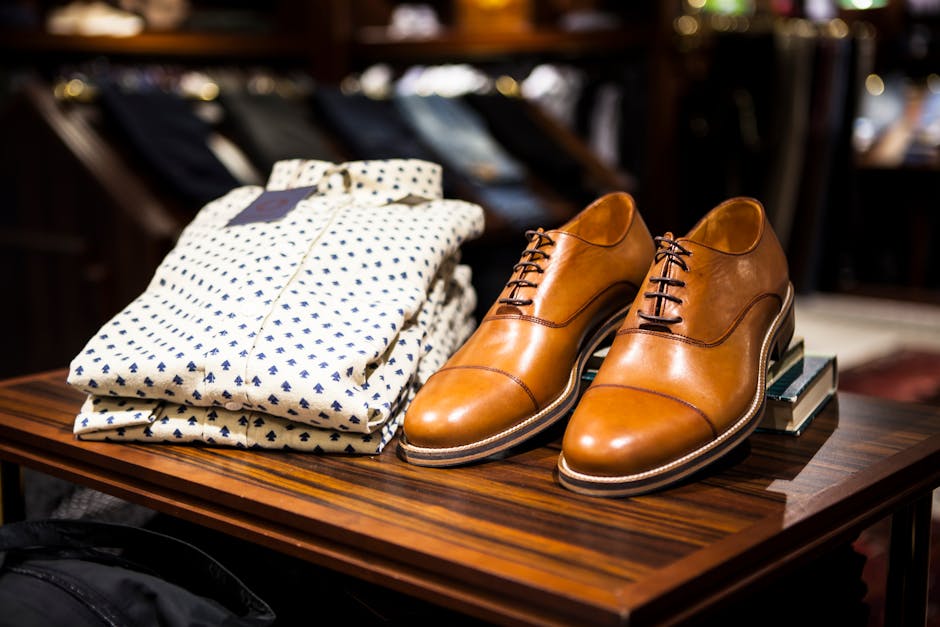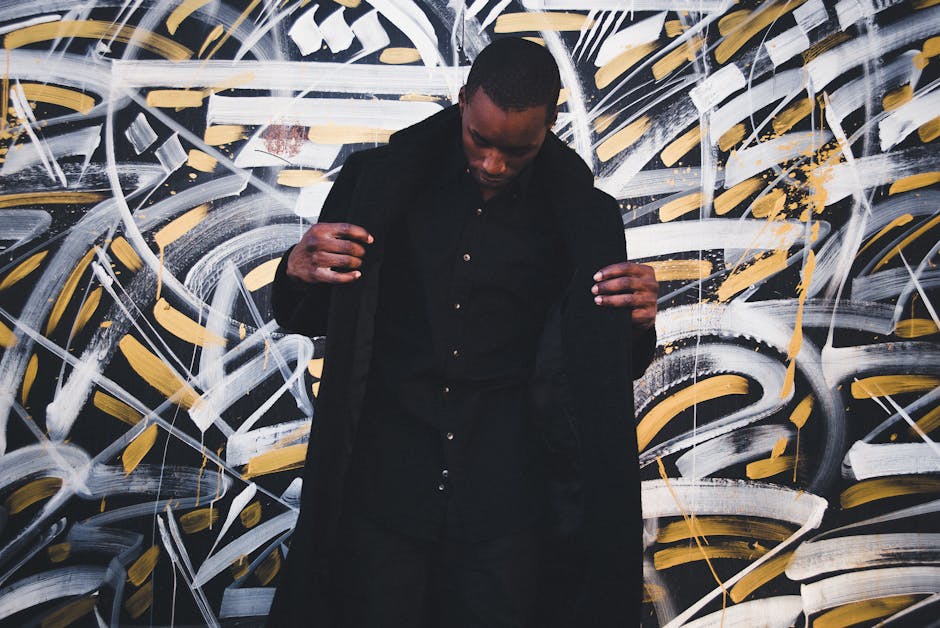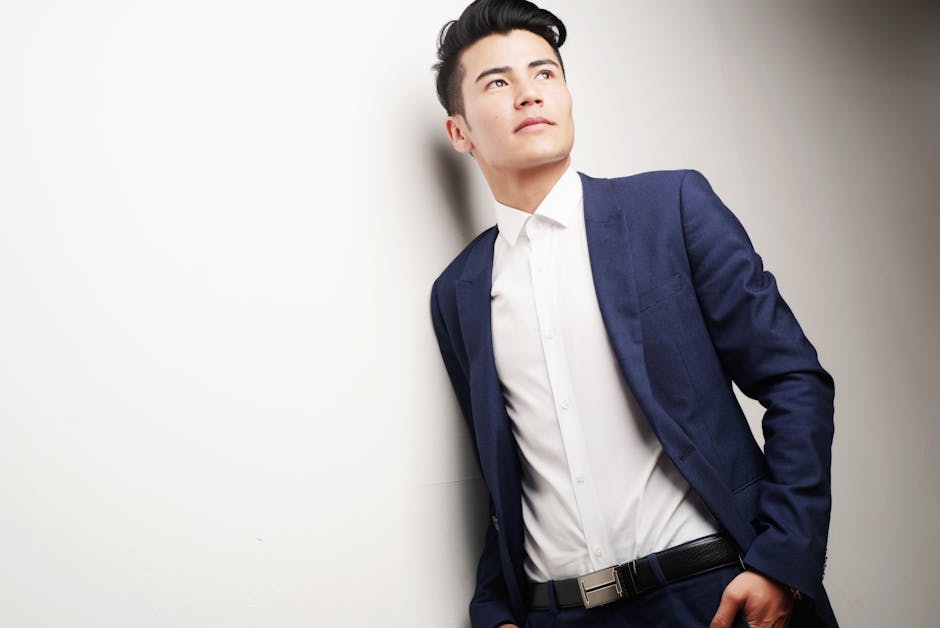 Men's Interview Attire
Suit (solid color – navy or dark grey)
Long sleeve shirt (white or coordinated with the suit)
Belt
Tie
Dark socks, conservative leather shoes
Little or no jewelry
Neat, professional hairstyle
Limit the aftershave
Neatly trimmed nails
Portfolio or briefcase
Here are examples of interview clothes for men:
Women's Interview Attire
Suit (navy, black or dark grey)
The suit skirt should be long enough so you can sit down comfortably
Coordinated blouse
Conservative shoes
Limited jewellery (no dangling earrings or arms full of bracelets)
No jewellery is better than cheap jewellery
Professional hairstyle
Neutral pantyhose
Light make-up and perfume
Neatly manicured clean nails
Portfolio or briefcase
What Colours to Wear
Wearing the right colours can help convey your confidence, professionalism and your ability to fit into an organisation's environment. Here are tips for choosing the colours.
Want to start something new? Want to to Launch,Run and Grow your own online business? Why not book a consultation with me and kick start your dreams into small bite steps and actions TODAY.