Has Murray mania inspired you to pick up a racquet? This month's Wimbledon has catapulted British tennis into a golden era.
Bask in the glory. We've been waiting for this moment for a long time. Fred Perry was the last British player to win the Men's Wimbledon Championship, some 80 years ago.
If there was ever a time to dip your toe into 'The Sport of Kings', it's now.
So, where do you start?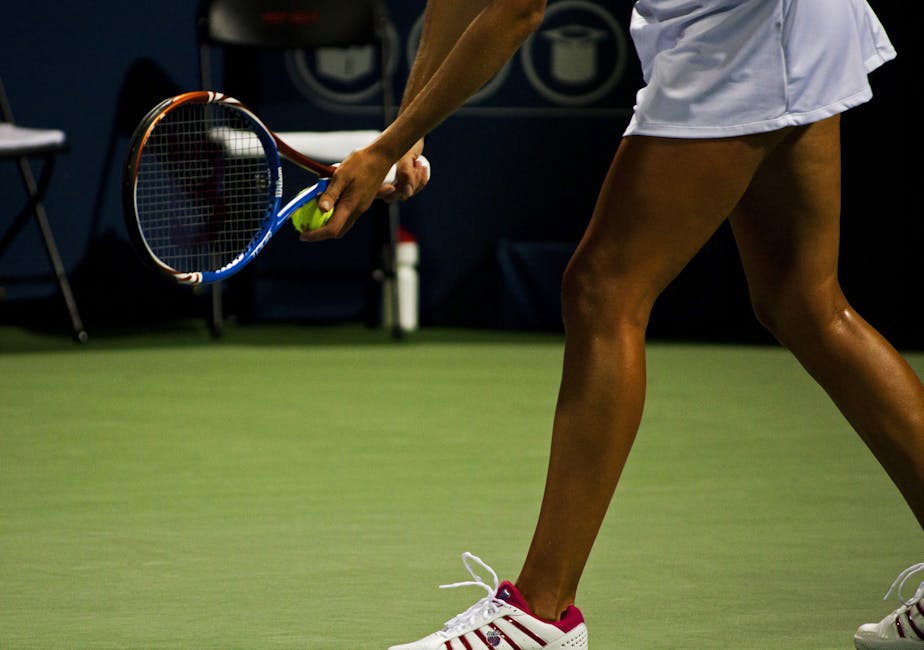 Anyone for tennis?
There are thousands of local clubs up and down the country that cater for all abilities, hosting taster days, training sessions and same standard tournaments. However, if that's not your thing and you're more interested in a casual knockabout with your mates, then there are over 20,000 tennis courts to choose from. Find your nearest court – here.
4 TIPS TO BECOME A CHAMPION TENNIS PLAYER
While tennis has traditionally been viewed as an elitist sport, schemes like 'Tennis for Free' have made it much more affordable. The Lawn Tennis Association have also developed a number of different programmes such as 'Advantage' and 'Local Tennis Leagues' to get more people whacking a ball over a net.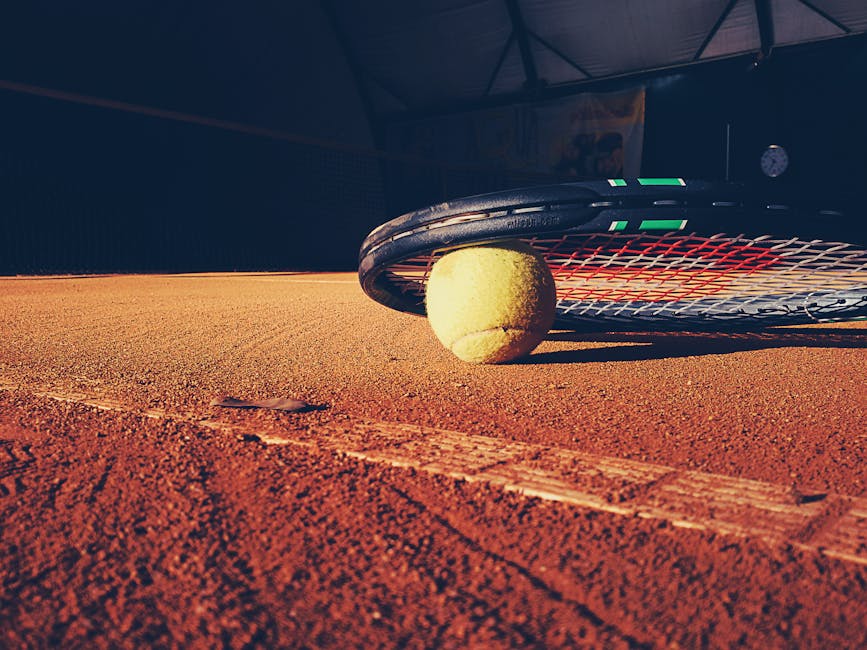 Advantage
What: New 90-minute tennis training sessions run by professional coaches just for men.
When: Weekly sessions run in park sites in over 100 locations nationwide.
Why: Gain the advantage on your mates this summer by learning tactics to sharpen your game and skills to improve your technique, all in a sociable environment.
How much: Sessions start from just £6.
Sign up – here
4 Tips for PERFECT Serve Technique – tennis lesson
Local Tennis League
What: Compete against those of a similar standard by joining a local tennis league.
When: Arrange matches against others in the league at a time and location that suits you both. Each league fits 8 people and you have 8 weeks to complete all 7 matches.
Why: An easy, affordable way to play competitive yet sociable tennis against others. Enter with friends or as a work-group and enjoy some on-court rivalry. Prizes awarded to the winner of each league.
How much: £15 for an 8-week round
Sign up – here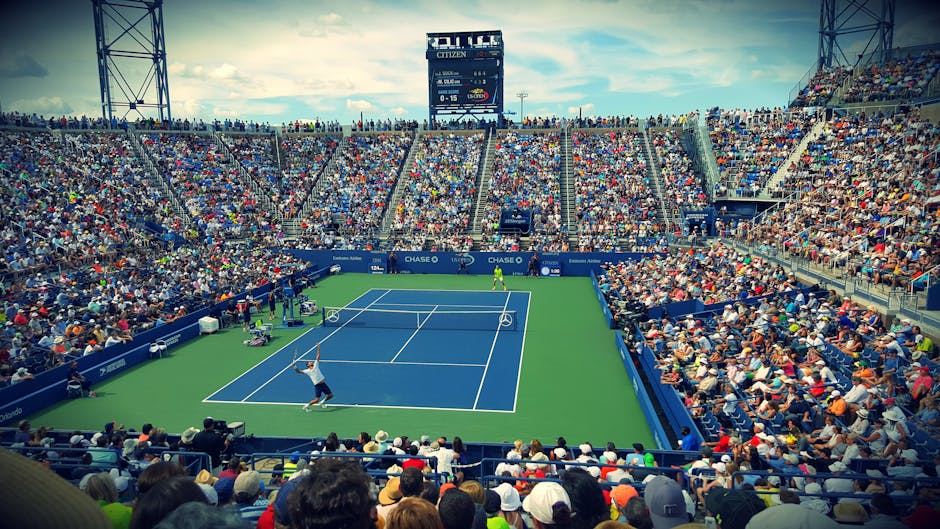 Your guide to getting into tennis
It's not just during the two weeks of Wimbledon that you can get your forehand flying and bash your backhand.
Whether you want to step on the court for a competitive joust of singles or doubles, or just have a casual knockabout, the options are many.
Play for free
The Lawn Tennis Association is a great place to start, with hundreds of venuesOpen in a new windowOpen in a new window where you can play the sport for free – even indoors for when the British weather bites.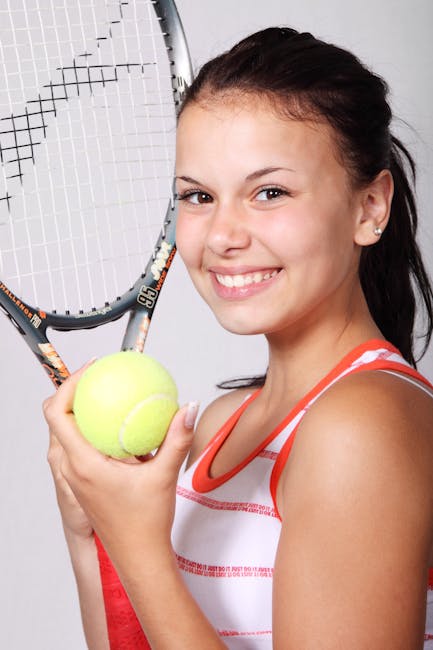 Join a local league
If you want to hone your game whatever your standard and meet new people to play, joining a league could be just for you.
Local Tennis LeaguesOpen in a new windowOpen in a new window runs friendly, competitive singles leagues on public courts nationwide.
Open to men and women aged 18 and over, players are organised into groups of a similar level and arrange their own matches over eight weeks.
Don't worry that you might not be good enough, everyone is welcome.
Women and girls
Tennis Tuesdays are another great way to get volleying. The weekly sessions for women focus on a different area of the game and you will improve your skills with training from professional coaches and match play with others at your level.
Cardio tennis
If you want to ditch the competitive element entirely, then cardio tennisOpen in a new windowOpen in a new windowmight just be for you.
The idea is to get your heart pumping and the calories burning in a fun environment.
Open in a new windowOpen in a new window
Get competitive
Those with the competitive bug can pit themselves against others with an eye on the big time. The LTA has some handy tipsOpen in a new windowOpen in a new window for how to get competing.
Mini tennis
For the little ones, mini tennisOpen in a new windowOpen in a new window is a perfect way to get stuck into the world of tennis.
With smaller courts, nets and rackets, children aged between three and 10 will get a great introduction to the sport with lots of fun and excitement.
Disability tennis
Disability tennis can be played on any regular tennis court. The Tennis FoundationOpen in a new windowOpen in a new window caters for wheelchair tennis and also offers subsidised camps for learning disability, deaf or visually impaired tennis.