You probably get distracted by something a thousand times a day. Most people get distracted every few minutes and have to return to the task that they were working on. People with ADHD can get distracted for an hour or more without even realizing that they were off task.
Advice From The Most Successful People On The Planet | DON'T BE DISTRACTED | EPISODE 4
But these kinds of distractions are not the ones that are keeping you from success. There are other distractions in your life and you are probably going to have to get rid of them to achieve your goals. In this article, we are going to discuss four distractions that are preventing you from achieving the success you want.
Online Socializing
The first distraction that we will be discussing is online socializing. If you are like most people, you waste an incredible amount of time on Facebook, Twitter, Instagram and various other social networks that do nothing for you except tell you what your friends had for lunch.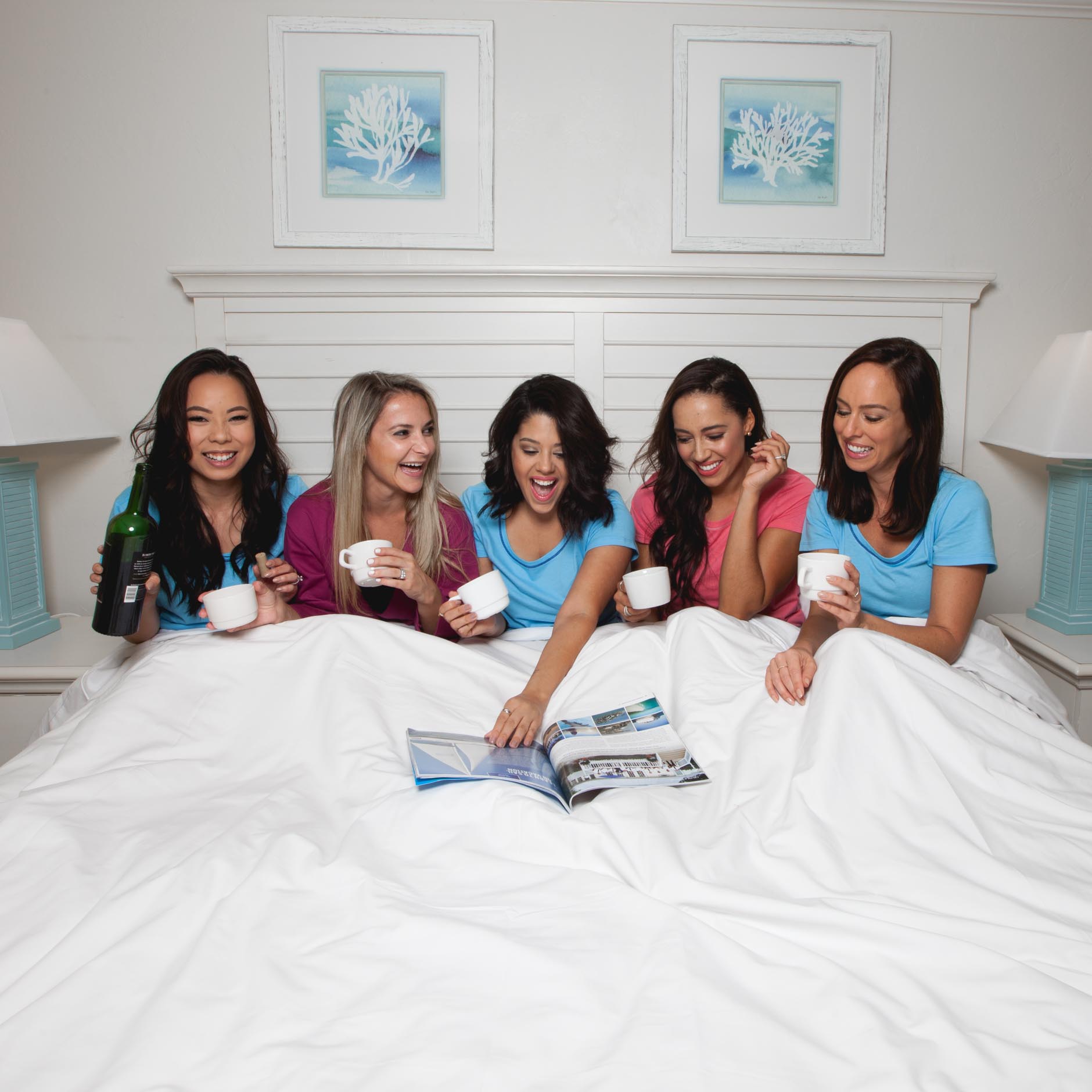 Social media can be important to your success. If you are using social platforms to build a group of people that could buy something from you later, then it is fair to spend some time on social media. Otherwise, limit yourself.
Friends and Family
Your friends and family may be distracting you from success. It is perfectly fine to spend time with friends and family, but if you are constantly committed to helping them out, going places with them or putting off your work for other people, then you need to pull back and realize that your success is just as important as your relationships.
Power Lunches
In corporate American, power lunches are definitely one of the ways that work relationships are built and deals are brokered. But if your power lunches and other functions are not contributing to your personal success, then you need to stop worrying about them and focus on what is really important.
The Siren Song of Possessions
Finally, you want to avoid the siren song of things. This is the urge to spend money on the things that you think you need in order to be successful. Maybe you think that if you had a faster computer you could get more done. In most cases, that simply isn't true. You don't need to spend money on things to become successful and you may need to make some short-term sacrifices in order to achieve your goals.
---
Get all the latest Updates and news for your business in my Business Management Tool Box.
Thank you, as always, for reading my latest post. Share your thoughts and ideas directly in the comments. If you loved what you just read why don't you take a look at other posts of mine here.
Leave your email and be the first to get notified of any of my new post, events, ecourses, resources and any new behind the scene developments.
Get all the my latest innovative and creative business resources, strategies and ideas all under one roof over at Rachael Academy.
"We are truly Amazing, we can change the world with one kindness at a time".
With all my love, send me a message and let's have a chat.