It has been a difficult year for many but for a beginner entrepreneur, it has been a year of wishing they ignored their desire to fulfill their passion through a start up. You cannot find the happiness to match the joyous feeling of the festive season. As an entrepreneur, the end of the year should simply mean the beginning of a new business year. That is exactly how to end the year in style as an entrepreneur.
There were obstacles this year but there were also profits you made this year that had you throwing dinner parties for your best friends and wanting to gift strangers.
Remember that day in August when everything was going wrong and you could barely afford to pay your employees and they assured you it would get better? That right there is optimism. Optimism is the biggest character that gets an entrepreneur through any business year. Forget the downs of this year and look forward to a productive new year.
Here are a few tips on the way you can emerge from this year and embark on the New Year in style and high spirits;
One
• Look back at what went wrong this year and come up with a solid plan keeps you focused, on track, and moving in the right direction.
Two
• What accomplishments are you most proud of this year? (Focus on the good vibes that question brings to you).
Three
• Before that end of year party, gather with your staff and communicate so that you are sure the whole organization is at par and it is not just you winning.
Four
• Do a survey of the competition. (It might be good to find out how the competition was able to offer bonuses to their employees).
Five
• Be charitable and give. The year has been difficult but people have had it worse; put a smile on someone's face this year and you will see the joy it brings to you.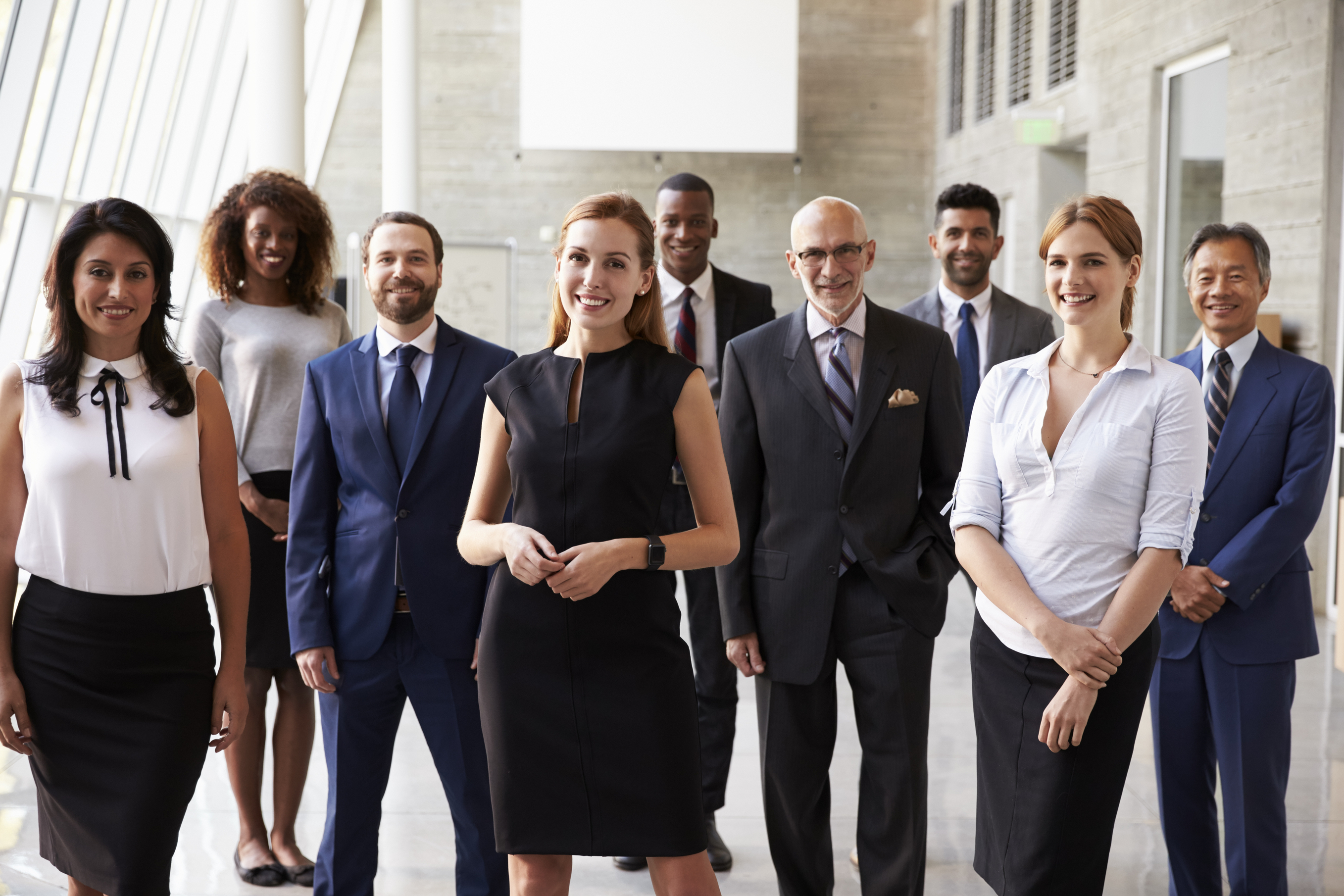 Six
• Collect on outstanding bills. (This will allow you to know which clients to retain as well as give you that extra cash you need).
Keep up with the good thoughts and the hard work and before long all your plans will come to fruition. End you year in style and start off your year strong .Happy holidays ooops sorry Happy new financial year!